Fresh from your favorite precision barrel manufacturer in Oregon we have Noveske 16 inch lightweight profile Stainless steel barrels bundled as a combo deal with Noveske Full Auto Bolt Carrier Groups.
16" Lightweight 5.56mm Stainless Barrel
--1 in 7" twist improved polygonal rifling
--5.56 Noveske Match Mod 0 chamber
--Extended feed ramps
--Bead blasted finish
--Mid length gas system
--Gas tube
--Pinned Low Profile Gas Block
--1/2x28 threads
--Weight with Gas Block : 1lb 14oz
Noveske Bolt Carrier Group
--5.56 MP tested bolt assembly
--Full auto Carrier assembly with staked Gas key
Click Here for Price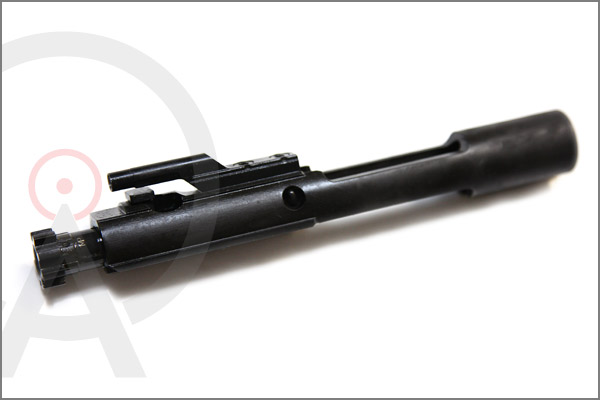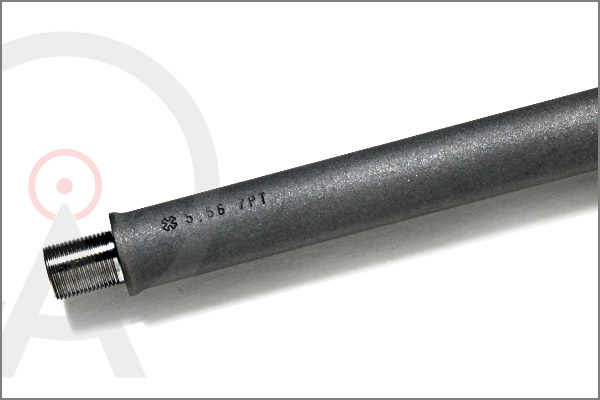 __________________
We offer mission ready tactical gear at an affordable price to help shooters be the best they can be and save money while doing it.
Shop Online at
www.alphaops.com
We strive for 99% accuracy in our inventory so be confident that what you see on our website is in-stock and ready to ship!
We're Social:


Unlike Spandex, Liberty is a Right, NOT a Privilege.