Great job every one! It was a fun and safe match. Its pretty awesome to have people from 4 states come out to a local monthly match. Thank you Kurt for running these. See ya'll in Sept. Thank you to our Team sponsors for supporting the team:
New Frontier Armory
, and
CERAKOTE Firearms Coatings
. Mark & TEAM STORM
About 60 pics now up on our facebook, a sample here:
Roy and Simon battling the clock on the barricade stage.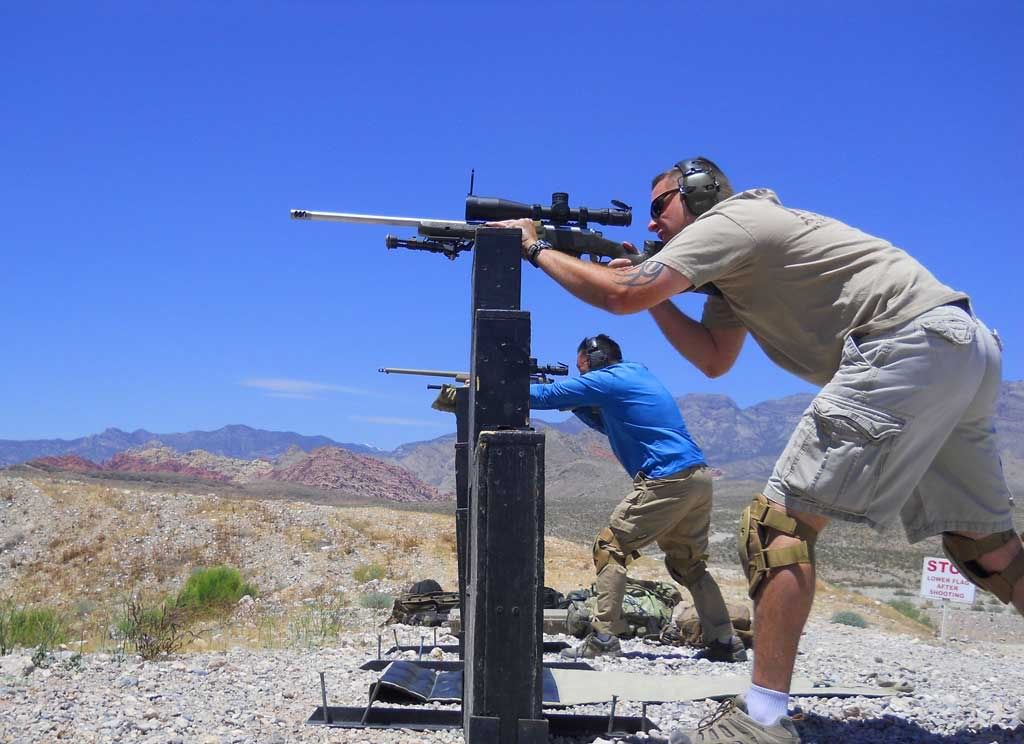 Heading to the line. Beautiful weather today.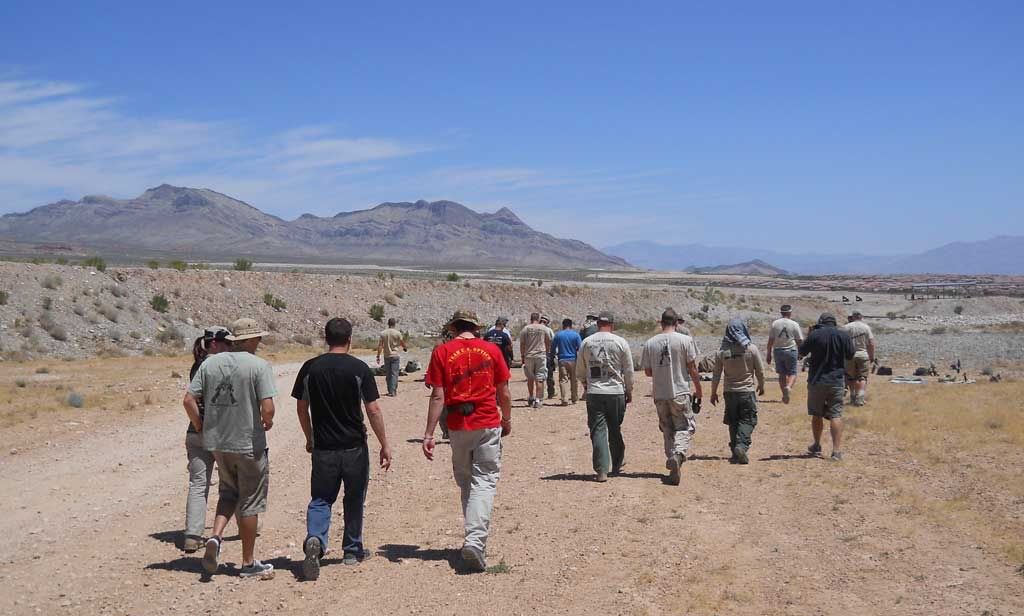 Timed event from standing to prone.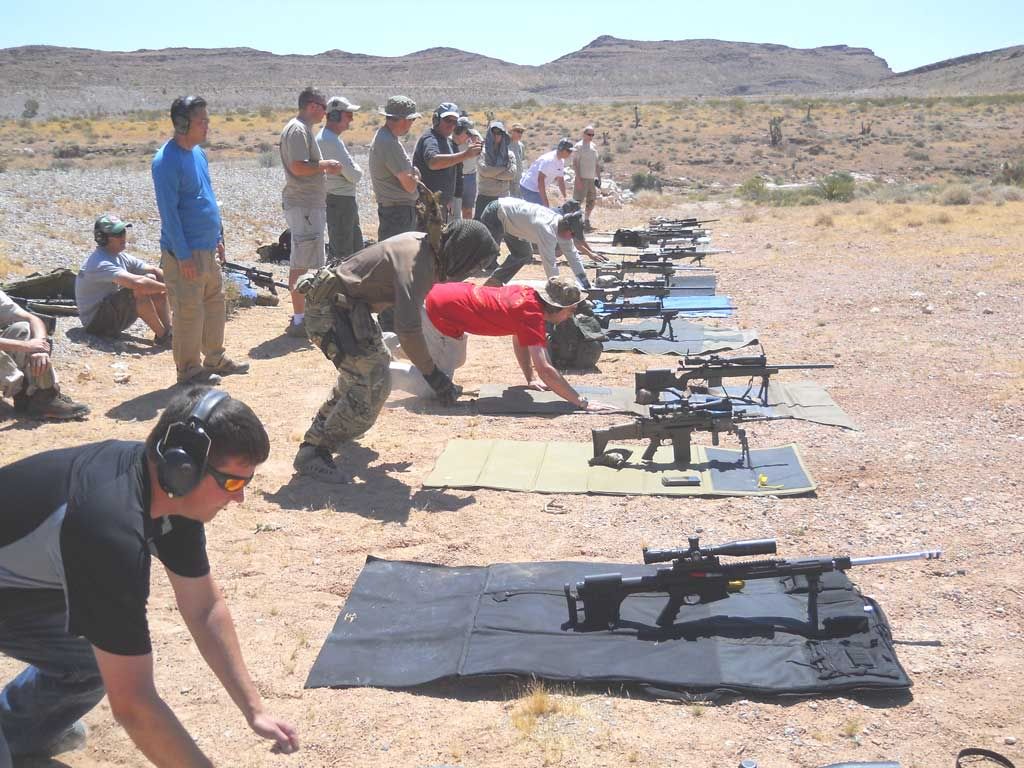 Briefing. 3gunTim and Regina (and others) came out from AZ. A couple guys came up from SoCal and from Utah.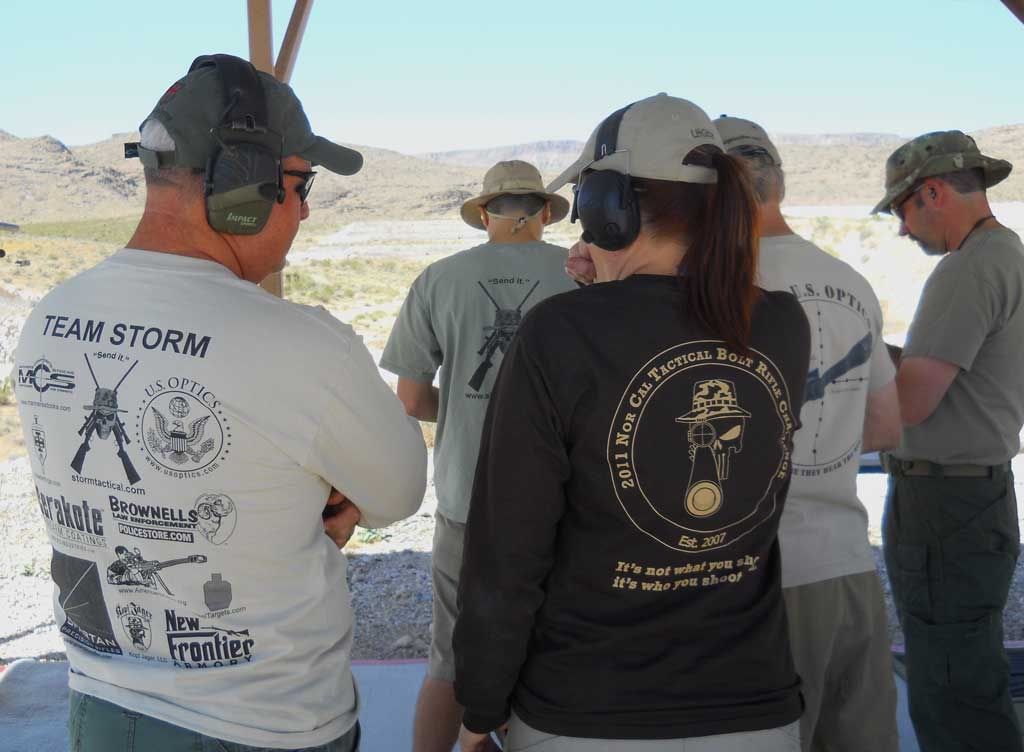 Pool Ball and reduced size Hostage Targets, timed drill both firing and support side prone.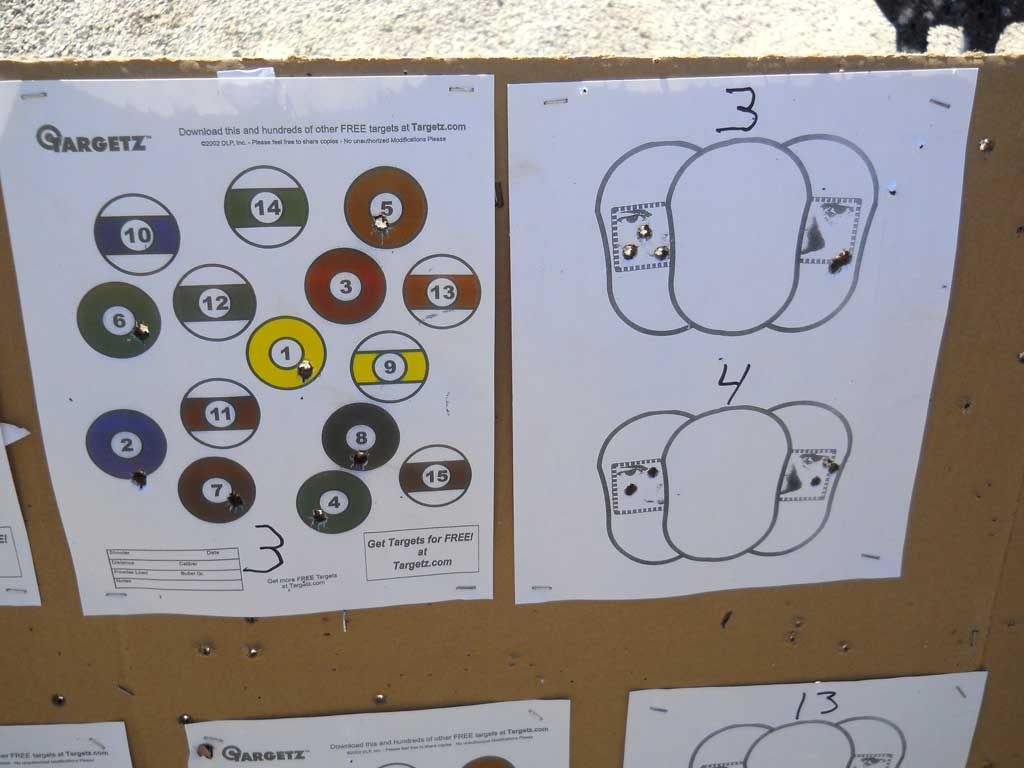 Thank you again Cerakote and New Frontier Armory!