Looking to sell the follow items. All prices are shipped.
1. Eberlestock Phantom G3 in flat earth. ***SPF***
2. Vtac Brokos battle belt in multicam. Size XL. ***SPF***
3. True-Spec multicam pants. Size small regular. ***SPF***
4. 511 belt in OD green. Slightly too large for me. This is the one with the nice metal buckle. $15
5. Jard adjustable trigger for AR10. Installed once then took it out bc it was too light for my liking. $60.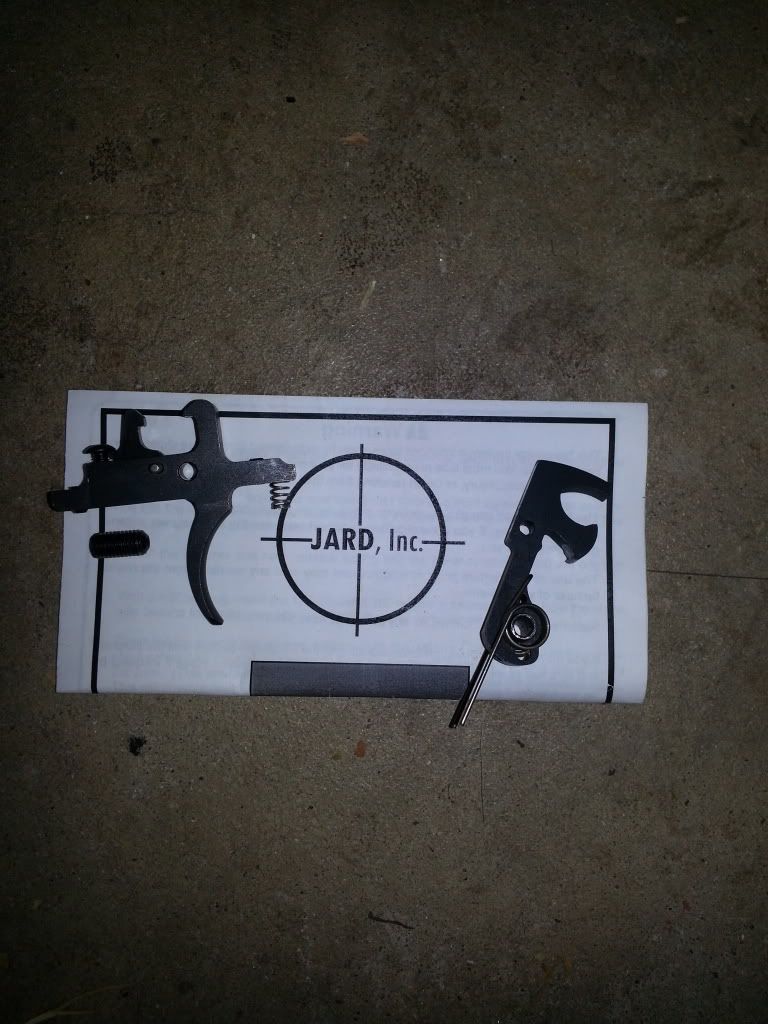 6. Safariland 1911 holster with light attachment. Some overspray on it and a small oiece of the felt could be glued down. $25
Located near Modesto area.