Quote:
Originally Posted by
smoothy8500
For a quick, field-expedient prone position the mag support will work. Generally, the magazine will not move upwards causing a jam since you aren't putting a lot of weight on it. But for accurate, repeatable prone shooting, the sling provides the best support.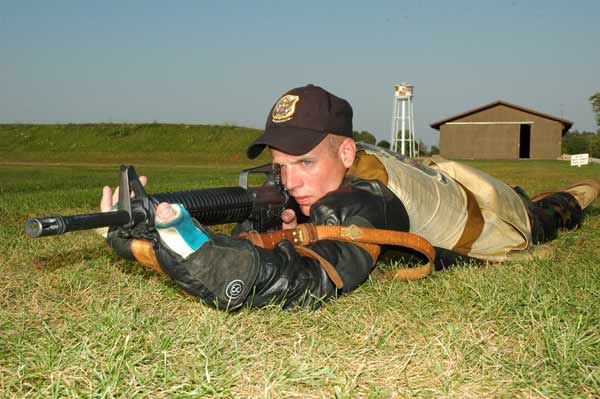 His feet are turned in the wrong way.