Polar Star G&P/Noveske/magpul
Have my primary up for sale if I sell this, I will take the ACR off the sale. And vice versa if i sold the ACR.
Polar Star Fusion Engine -$450
G&P Magpul lower, Mur upper (no charging handle) - $160
Prometheus neo Hop up Chamber (needs spring and locking pin)- $55
Magpul Noveske 10" rail- $110
King Arms M4 buffer tube with markings - $34
Magpul CTR stock PTS black - $85
Madbull inner barrel -$45
AAC scar flash hider - $30
Modify bucking -$20
Air rig- $150
Paintball tank 48cu by 3000 psi- $80
Noveske outer Barrel- $70
Air rig - $155
Ambi magazine release - $18
iron back up sights - $20
Paid $1482 total not including tax and shipping.
Asking $800 for the rifle alone or $900 with the tank and air rig.
G&P/VLTOR/Madbull Danielf Defense/Magpul CQB upper
Vltor G&P Upper (Charging Handle disabled)- $70
Daniel Defense Lite 9" rail- $100
G&P hop up metal unit- $20
Magpul RVG- $25
PWS Madbull flash hider (pinned)- $40
G&P outer barrel- $74
Madbull Bucking- $20
Magupul BUIS not included
$349 total
Asking $150
The rails need be tightened down but I use the eotech to keep it solid
Matrix Aim Top M4 beginners package
Brand New In box Never used!
Matrix Top M4
Battery- Free
Magazine- Free
manual
original box
jamming rod
Matrix M4- $140
Cross Draw Vest - $50
Paintball mask - $20
Free bbs
Coupons to Evike and ASGI
Get this package for only $130 or $100 for just the gun!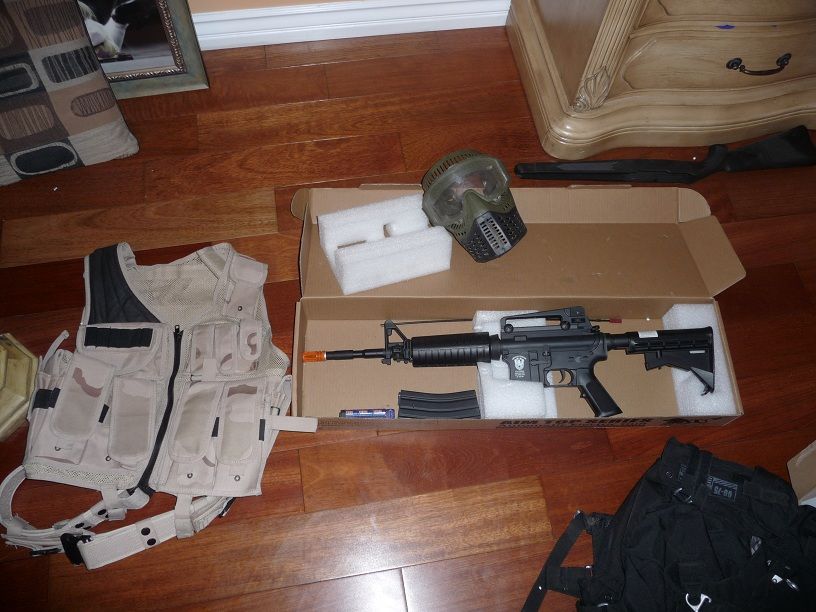 Ares Tavor
Slightly used Ares tavor these ares one are hard to fine and is the original tavor before the other clones were made.
Asking $300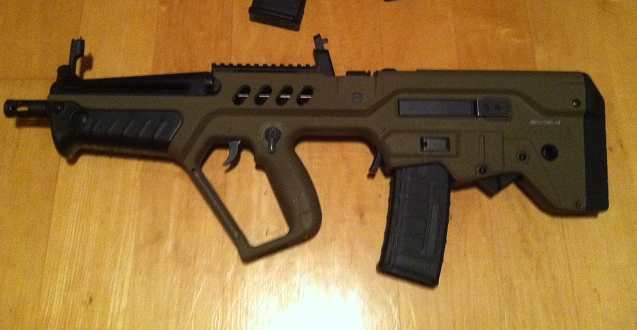 VFC SCAR BLACK with EGLM
Vfc scar - $380
VFC EGLM- $110
Madbull grenade shell (missing ball bearing $2 fix)
Asking $300 for scar or $380 with the whole package.
Also willing to sell the eglm for $80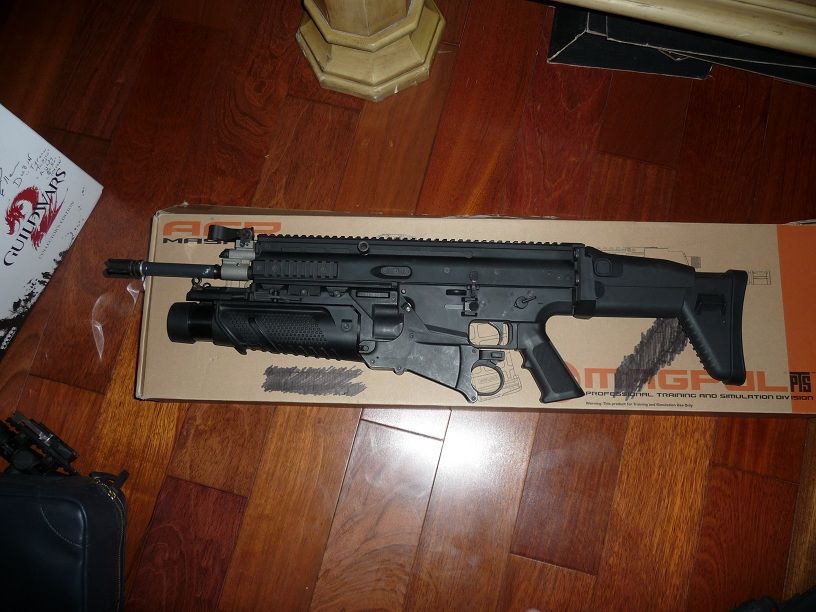 Magpul AFG PTS in Black
Asking $20
Beta Project Pmag windowed
Set of 12 with two that needs the follower spring fixed one of the mags is a green labeled pmag
Asking $60 shipped
http://www.airsoftgi.com/product_inf...oducts_id=9276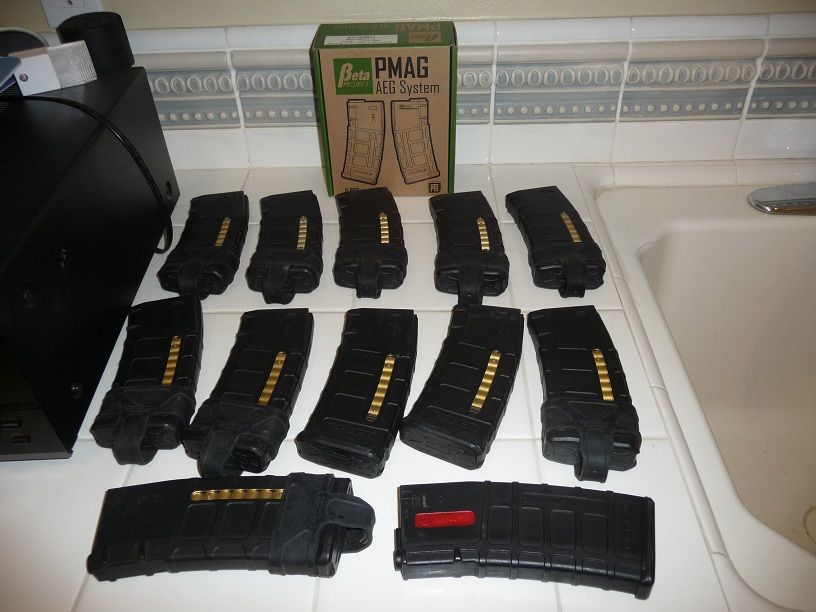 magpuls are not included
Condor Vest Molle plate carrier in tan
Brand new never used
http://www.evike.com/product_info.ph...ducts_id=34760
Asking $40
Condor Shotgun Scabbard in tan
$20 one of the buttons on the strap came off but never used
http://www.evike.com/product_info.php?products_id=35009
Mounting clips are missing
Eotech 551 I have 4 of these!
Asking $50 each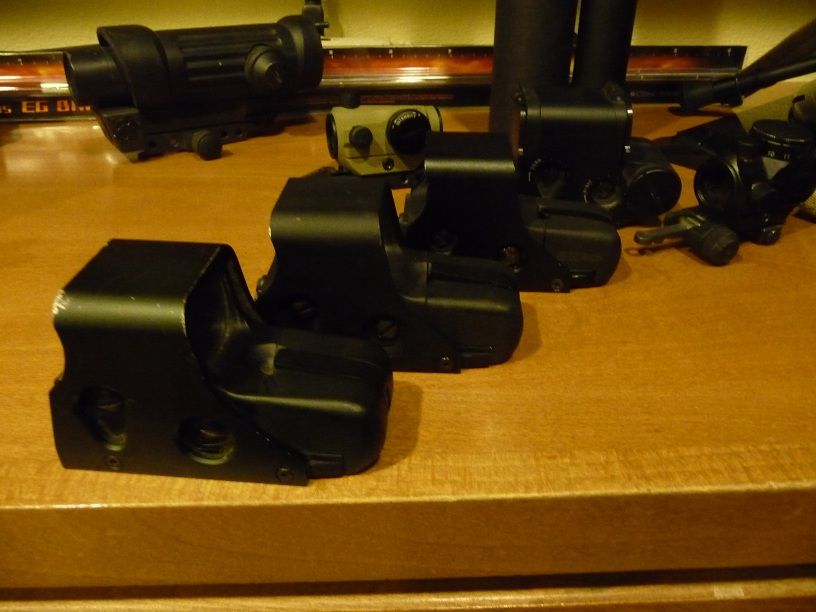 T-1 red dot cracked
The lense got shot out and I am fairly certain it still works despite the crack.
Comes with a raiser
Asking $15 shipped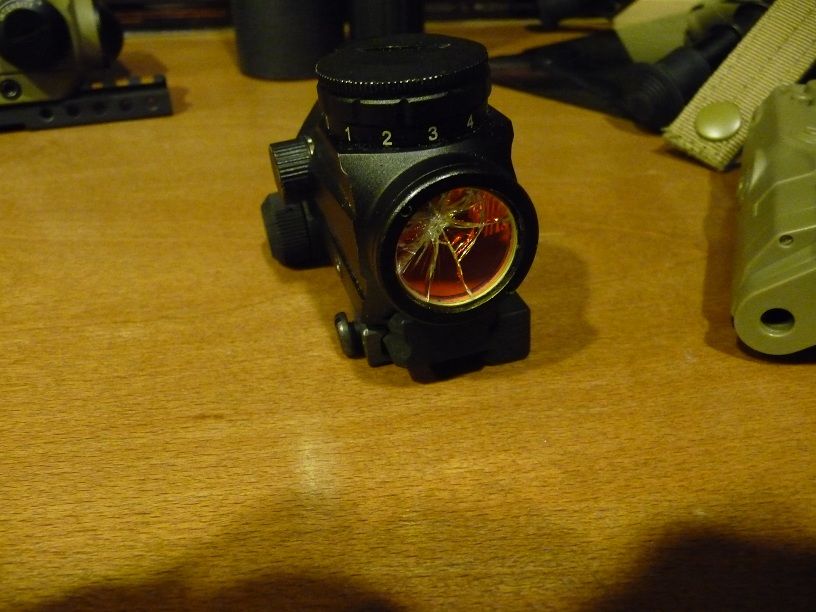 Peq box with a 7.4 e1 lipo battery
taken off an e1 XCR asking $30 shipped
Not entirely sure the battery works (sold as is)
Tasco 2-6x32 aoe with mount
Retails $70 with the mount
Asking $45 shipped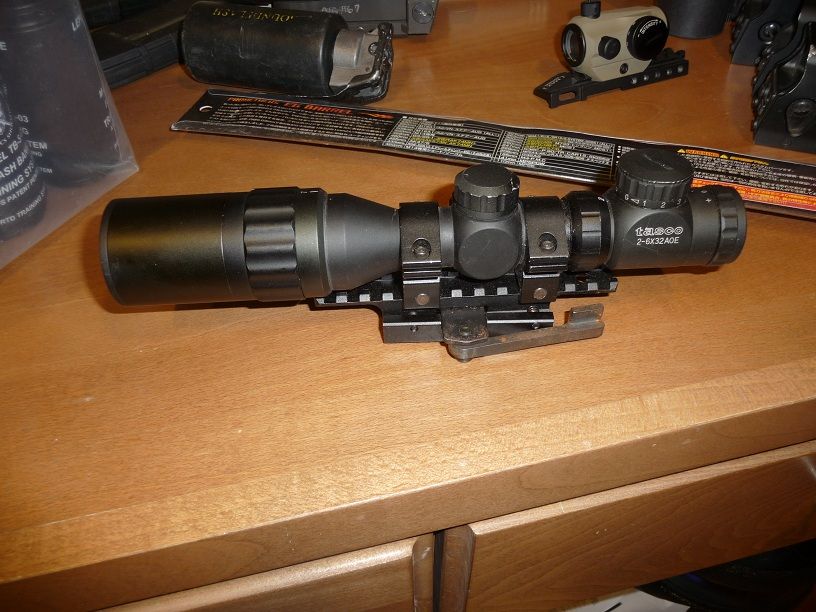 Prometheus 6.03 590mm PSG-1 DMR length barrel
Like new in package mounted but only fielded once!
Retails $80
ASking $50 shipped
Thunder B package
Package of 13 with 12 still in the packaging.
Comes with the upper portion of the grenade and 13 reload shells.
Not sure if it is 100% functional. no co2 to test
Asking $25

Helmet with digital desert and woodland digital marpat covers
Not sure which type but asking $40