She isn't pretty, heck the LGS dropped her as he was handing it to me.. he knocked off another $15 bucks on the price.
I was looking for a 22LR pistol, the local LGS happen to have one Used, after dropping it, $190 out the door.
I was thinking of going back to go back Cabelas and spending twice what I paid for a Buckmark or Beretta Neo.
The pistol shoots fantastic, I forgot how much fun 22LR can be.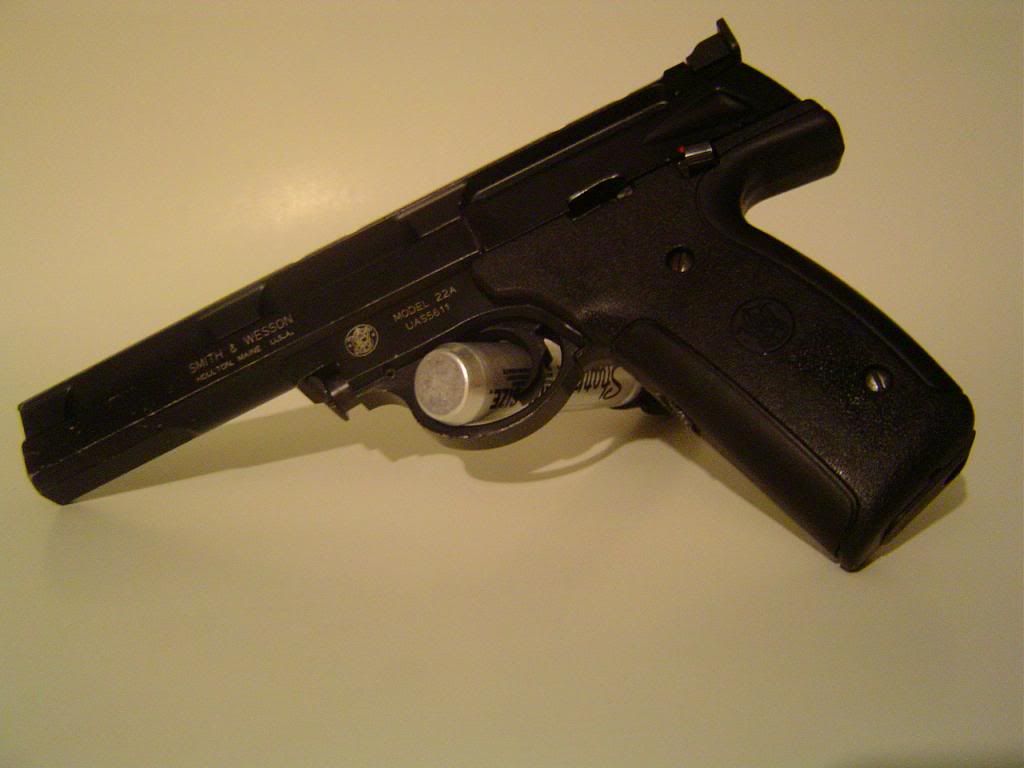 __________________
Hornady LnL, Dillon Precision, RCBS, Lee Precision and Lyman User
If You want Match or Leadless hunting Ammo check out Monolithic Munitions
Yes I am a shill, friends with the owners.