---
Quote:
Originally Posted by
sgt1372
Just bought this Kershaw Field Folder (1050) off of eBay.
It has been on my "buy list" for a long time and this knife/sheath combo is the best I've seen in all that time that I could buy for a price I was willing to pay.
Only a few other knives still remaining on my "buy list" now. A plain edged Spyderco Renegade, ZT0200ST and a Hom Basilisk.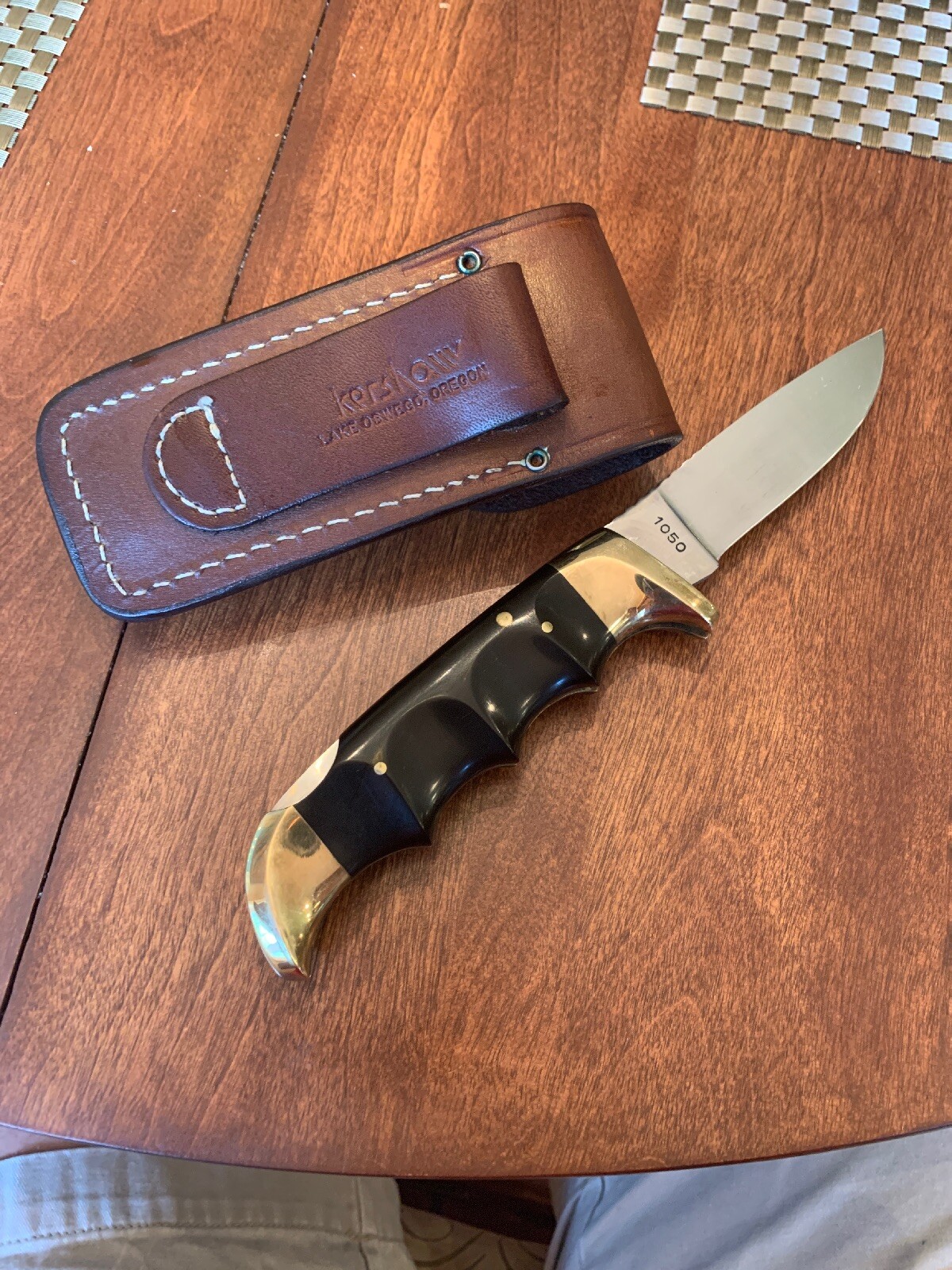 4
I have that entire series! Bought them new almost 40 years ago. Micarta handles held up well...
__________________
TURNING and turning in the widening gyre
The falcon cannot hear the falconer;
Things fall apart; the centre cannot hold;
Mere anarchy is loosed upon the world,
The blood-dimmed tide is loosed, and everywhere
The ceremony of innocence is drowned;
The best lack all conviction, while the worst
Are full of passionate intensity.

William Butler Yeats 1865-1939