04-26-2013, 6:02 AM
Veteran Member

Join Date: Jun 2008

Location: San Diego

Posts: 2,889
E.R. Shaw .920 Barrel ~ on sale
---
http://www.midwayusa.com/product/305...cm_vc=wishList
Good barrel at a good price if you're in the market for a heavy one.
__________________
"To argue with a person who has renounced the use of reason is like administering medicine to the dead." Thomas Paine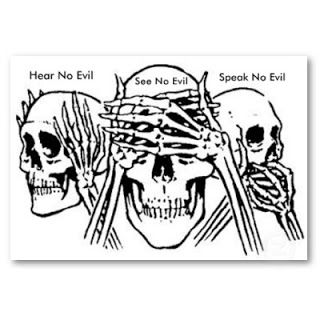 "We keep you alive to serve this ship. Row well and live."
"Is that a desert country?" "No; a fat country; fat people." "You are not fat?" "No. I'm different..."