I used a cheap tasco red dot . All the malfunctions I could find online from other owners were related to the cheap electronics used. Once I removed the electronics I could understand why. They are ... cheap.
The optical quality, looking through the glass, appears acceptable and the quality of the aluminum tube seems fine. After removing the electronics, minus the LED emitter, I realized there was no way I was getting the tube apart to get to the LED. My solution was to drill a hole through the tube in the hopes that I could get the angle and location right to allow the installation of a fiber optic strand.
Looks like close is close enough because once I inserted the fiber optic strand into the tube the dot actually looked pretty good! I used an extreme conditions Loctite glue to hold the strand in place, carved a channel around the tube body to lay the strand in and glued it all down. I used the same glue to plug all the holes to keep water and debris out of the tube.
Overall it was fairly easy and I ended up with a red dot that doesn't need batteries with a pretty good looking dot that should be acceptably functional. I will edit this once I figure out how the hell to post pictures...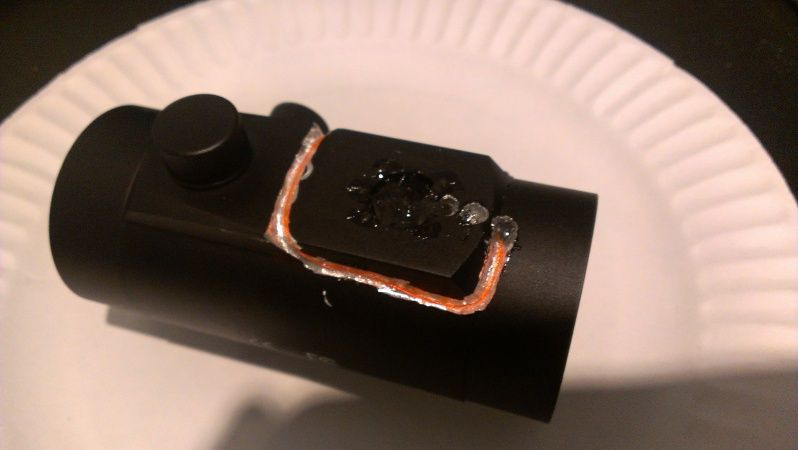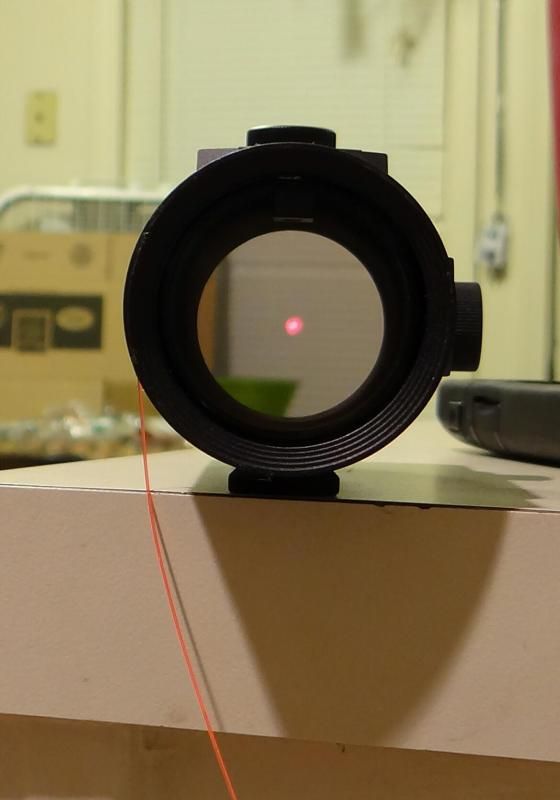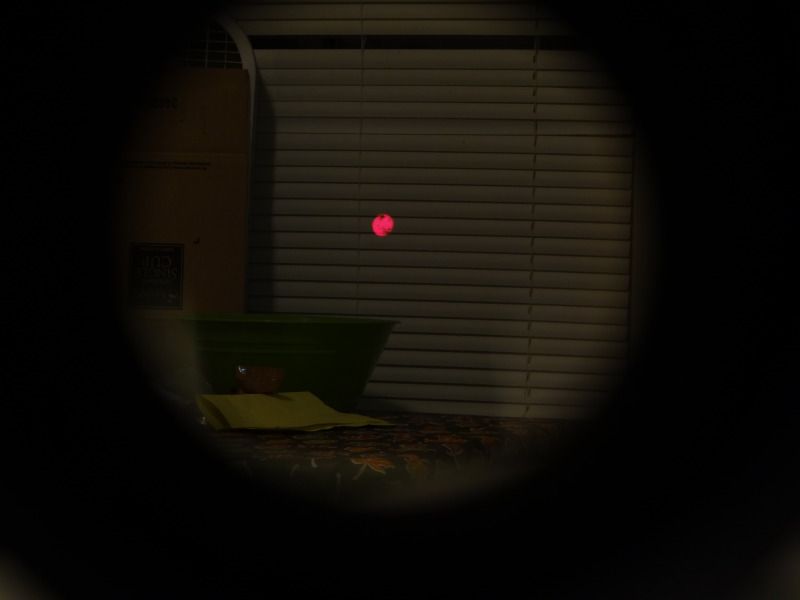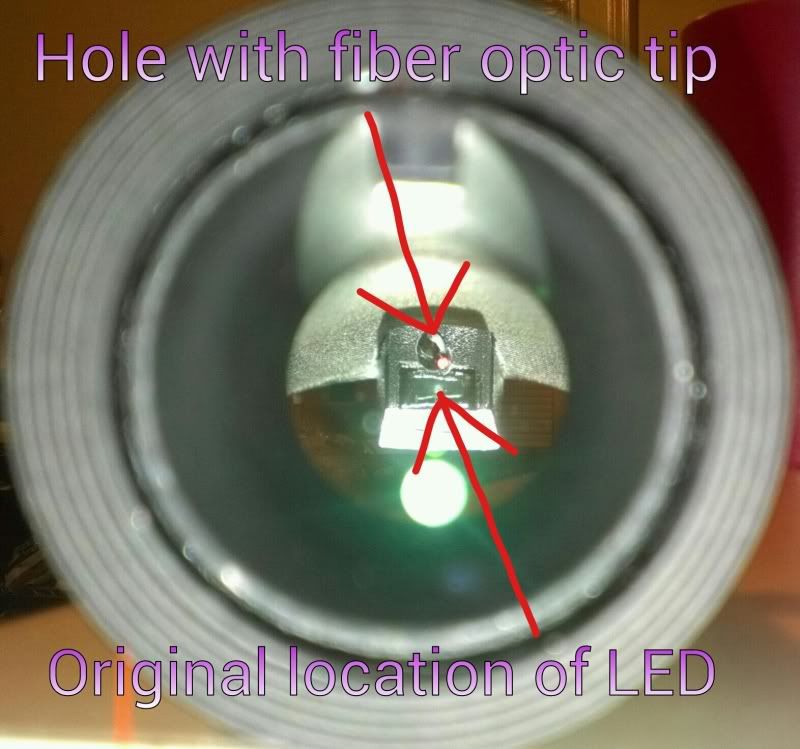 I wanted to try a green colored dot. But, instead of a dot i tried to make a circle shaped reticle. I colored the tip of the fiber optic with a sharpie and sanded down the corner with a piece of 400 grit sandpaper. Not perfect but also not easy.